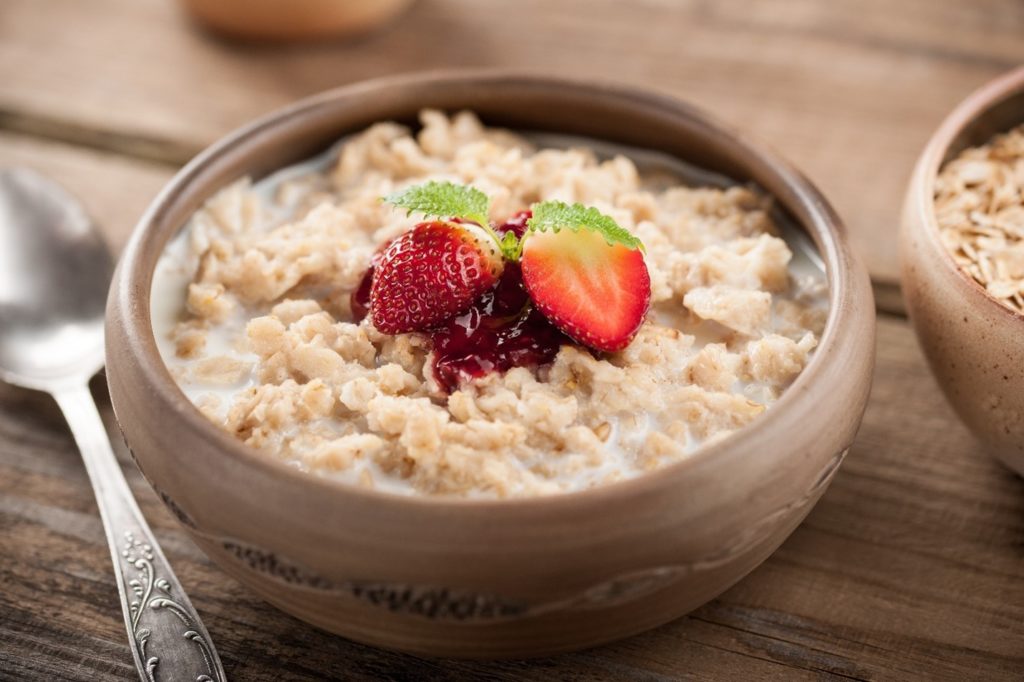 When you think of things that contain fluoride, you're likely to answer with "toothpaste" or "tap water." While it is true that you can get added tooth protection from them, you may be surprised to learn you can also combat decay with the help of various foods with fluoride. To help you adjust your diet to safeguard your smile more readily, a local dentist shares what you can be eating that will benefit your pearly whites.
How Much Fluoride is Necessary?
You may be thinking that simply brushing your teeth in the morning and at night is enough when it comes to adequate amounts of fluoride. However, this may not be the case. Every person is different, but according to the National Library of Medicine (NLM), how much you need depends on your weight. For children, it is recommended they receive about 0.5mg each day, and adults need between three and four milligrams every day.
This is why when visiting the dentist, they may recommend that you undergo fluoride treatment or begin incorporating it in other ways, one of which is through the foods you eat.
Foods and Fluoride: Which Are Best?
One important fact to remember is if you make or buy anything that is made using fluoridated water, it will naturally have more of this essential mineral in it.
You will find that many healthy and unhealthy foods contain fluoride, so you'll need to be mindful as to which ones you consume regularly. Remember, too much sugar and starch can heighten your risk for cavities, so be careful.
Some of the best foods you can begin incorporating into your daily diet include:
Black tea
Coffee
Shrimp
Raisins
Cooked oatmeal
Cooked carrots
Cooked spinach
White rice
Asparagus
Oysters
Boiled potatoes
Foods you cannot expect to get much fluoride from are:
Salted butter
Yellow mustard
Scrambled eggs
Peanut butter
Cauliflower
Cucumbers
Onions
Bananas
Tomatoes
Low-fat cheeses
White bread
Remember, just because it might not contain any fluoride doesn't mean you can't eat it and still reap many benefits. Vegetables, fruits, dairy, lean proteins, and leafy greens are all ideal food options for better oral and overall health. You simply need to pay attention to those that contain more fluoride if your dentist recommends it.
Meeting with a dental professional about your diet and ways to create a positive approach to eating and oral health will give you the tools needed to take better care of your smile and body.
About the Practice
At Alamo Springs Dental, we care about more than just your smile. We also believe in helping you make positive choices in an effort to obtain better overall health. When it comes to your teeth, however, we may suggest that you incorporate fluoride into your daily routine. In addition to your toothpaste and tap water, we can recommend various foods that are nutritious and designed to help strengthen tooth enamel. Contact us at (210) 463-9339 to learn more.