About Our Dental Practice – Alamo Ranch, TX
Providing Families With Comfortable & Compassionate Dentistry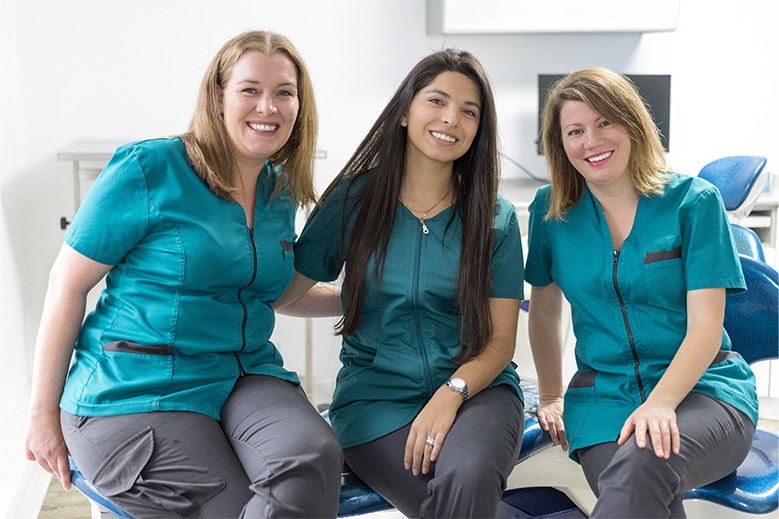 Whether you're looking to get the best quality of care for you or your loved ones, you can find it at Alamo Springs Dental. Drs. Michele Moreno and Aiyana Anderson are both parents who understand what it means to want the best-of-the-best for your children and family. That's why we strive to create an environment that's welcoming, comfortable, and uses the latest technology and techniques to help keep your household's oral health always on the right track.
Locally Owned & Operated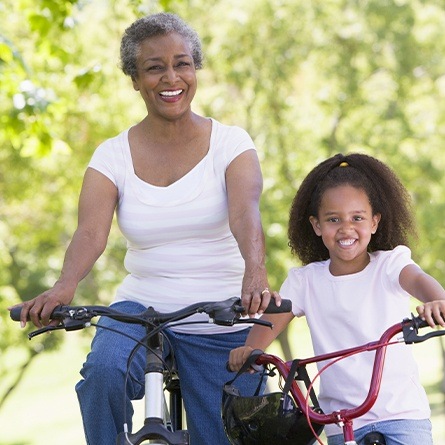 There's nothing that can compare to being cared for by a family-friendly, locally-owned dental practice in your own community that values you as an individual person and not just a number. Because our team lives and works in San Antonio, and sometimes even runs into our patients on the weekends, we're dedicated to always providing top-notch care! We want our neighbors, friends, and family to know that they have a trustworthy dental practice nearby that will always look out for their best interests.
All Ages Welcome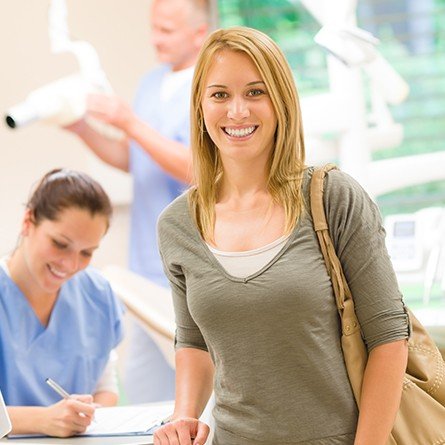 We're proud to provide dental treatments for everybody you love, no matter their age. Whether your grandparents require high-quality, customized tooth replacement options or your little one is ready for their first dental visit, our experienced and knowledgeable team has you covered! Our practice is also dedicated to continuing education and mastering a variety of treatments, so you can trust that no matter what service you require, you'll always receive the best-of-the-best.
Dedicated to Your Comfort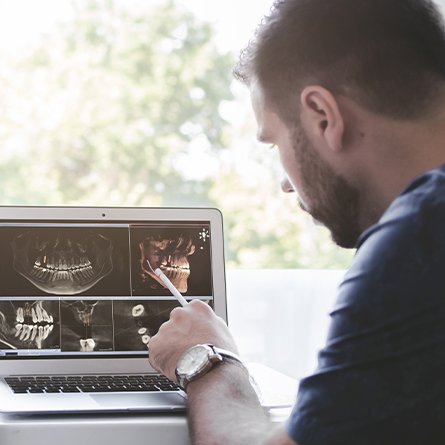 We want our patients to feel at ease during each appointment, which is why Dr. Anderson and Dr. Moreno have invested in state-of-the-art techniques and technologies to help improve clinical precision, efficiency, and safety. These minimally invasive tools like soft tissue lasers and the DentalVibe® go a long way towards helping visits go smoothly – but our compassionate team is a vital part of that goal too! Please don't hesitate to let us know if there's something we can do to create a more relaxed environment for you.
Community Commitment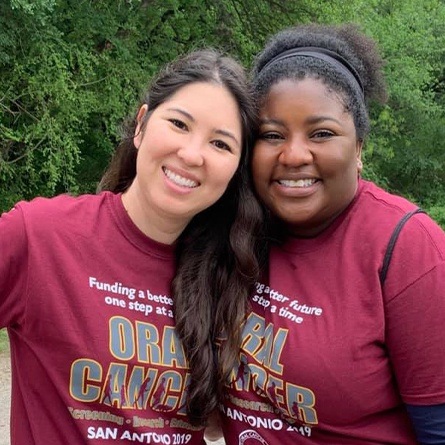 Our team strongly believes in being involved with our community; after all, we live here just like you do! We're always looking for something new to support and/or participate in, so please recommend your school, sports team, local business, or fundraiser to us if you're in need of a boost. Today, we're involved with multiple schools and daycares, including Kids r Kids Daycare, Mireles Elementary, Scarborough Elementary, Folks Middle School, and Taft High School. We also do work with food banks in the area, and events that have to do with Alzheimer's disease, oral cancer, and breast cancer are close to our hearts.