Tooth Extractions – Alamo Ranch, TX
Healthier Foundation For Your Smile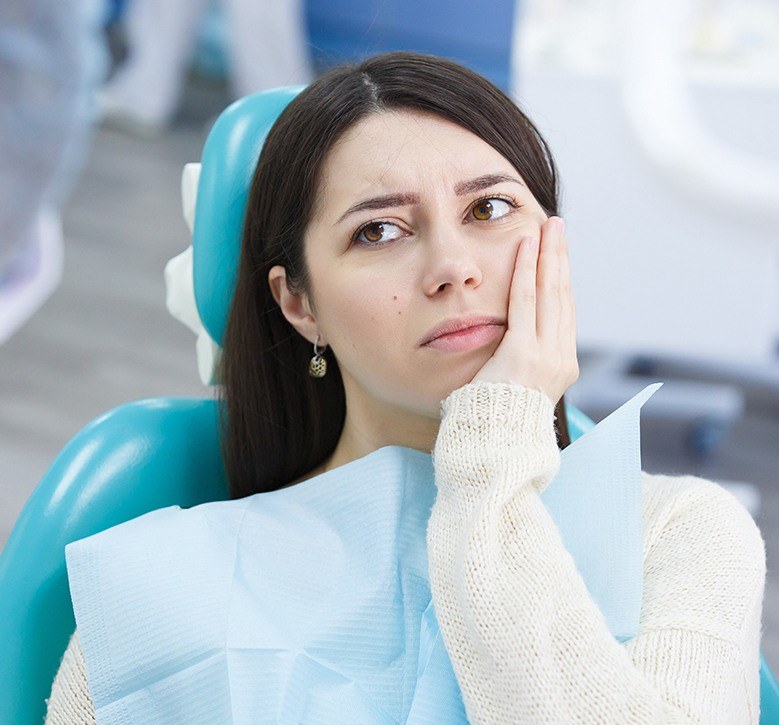 At Alamo Springs Dental, we're dedicated to providing comprehensive services so our patients get the oral health care they need in a practice they're familiar with. Our dentists, Dr. Aiyana Anderson and Dr. Michele Moreno, have both completed training in advanced surgical procedures, and have experience performing many of the most common oral surgeries. This allows us to provide patients with unparalleled care, and play a larger role in maintain the optimal level of oral health for a lifetime.
Why Choose Alamo Springs Dental for Tooth Extractions?
Advanced Dental Implant
Tooth-Replacement
Custom-Crafted
Dental Bridges
DentalVibe® Oral
Injection System
Broken Tooth Removal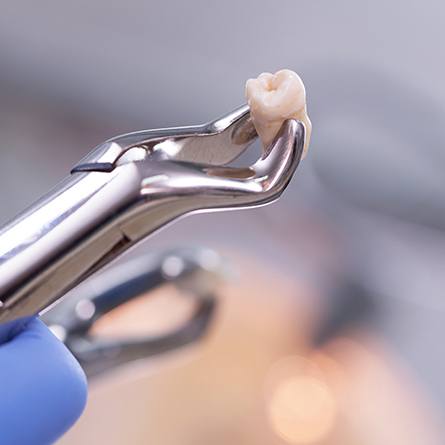 Patients break teeth playing sports, in accidents, biting into hard foods, or due to dental decay. In some cases, we're able to salvage remaining dental structure by placing a crown, but when damage is severe, extraction may be necessary. Unlike removing a whole tooth, extracting a broken tooth is more challenging because we must ensure additional trauma to surrounding teeth and gum tissue is resolved and remove numerous broken parts of teeth.
Wisdom Teeth Extractions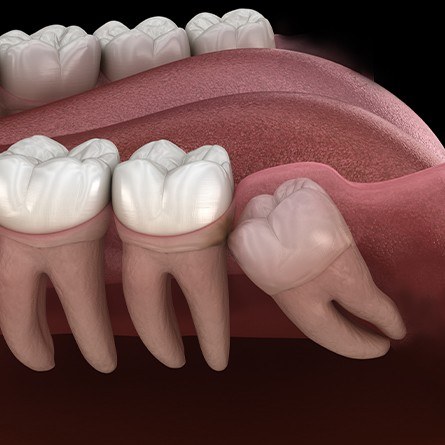 The most commonly extracted teeth are third molars, wisdom teeth. This tertiary set of molars erupts during the late teens and early twenties. The late development results in many oral health concerns including impacted teeth that are unable to erupt, crowding or lack of space in the jaw, and potential damage to previous orthodontic treatments. We recommend wisdom tooth examination around the age of 12. At this time, an x-ray usually shows the developing teeth allowing us to begin planning appropriate treatment.
Biopsies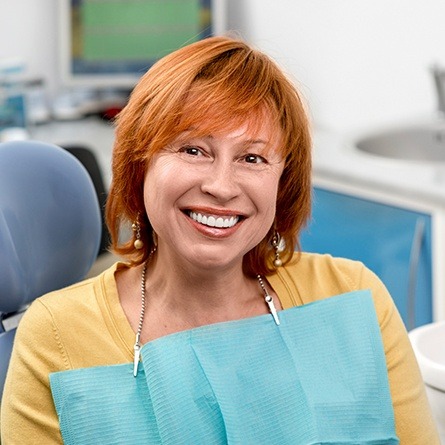 There is estimated to be one death every hour caused by oral cancer, and most patients diagnosed with the disease don't live more than five years. According to the oral cancer foundation, the best way to reduce deaths from oral cancer is to diagnose the disease in its early stages. At our San Antonio dental practice, oral cancer screenings are part of every six-month checkup. If we notice areas of concern during these screenings, we are able to perform biopsies in our office. By eliminating the need for additional appointments with specialists, we are able to diagnose and treat oral cancer more quickly.
Sedation Options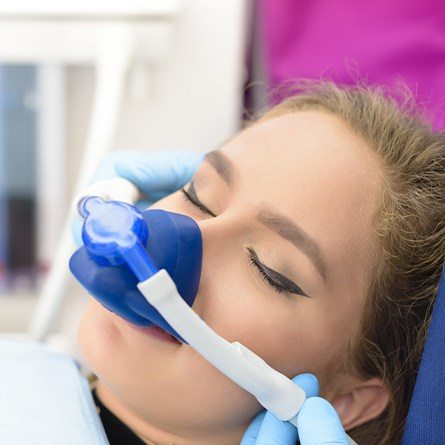 For patients who experience anxiety or are in need of a more complex procedure, sedation dentistry is a great way to stay relaxed during treatment. Sedation also provides patients with decreased sensitivity throughout their procedures for a more comfortable overall experience. If you're interested in finding out more about sedation dentistry and how it can improve your dental care experience, don't hesitate to ask our team during your next visit, or contact our friendly team with any questions.
Find Out More from Your San Antonio Family Dentist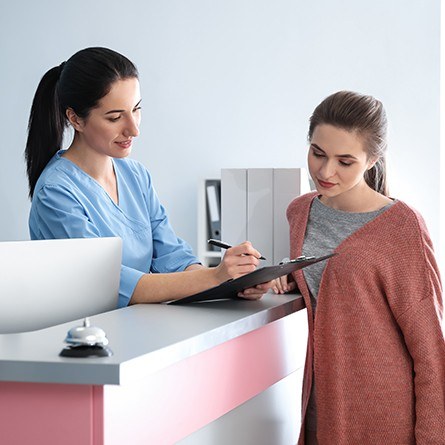 If you or a loved one are in need of oral surgery following a wisdom tooth eruption, or other concern, let Alamo Spring Dental help. Our friendly team provides the skilled, compassionate care to make you feel at ease from start to finish and put a smile back on your face in no time. Contact your San Antonio family dentist to find out more or schedule a consultation today.