Sedation Dentistry – Alamo Ranch, TX
Feel At-Ease In The Treatment Chair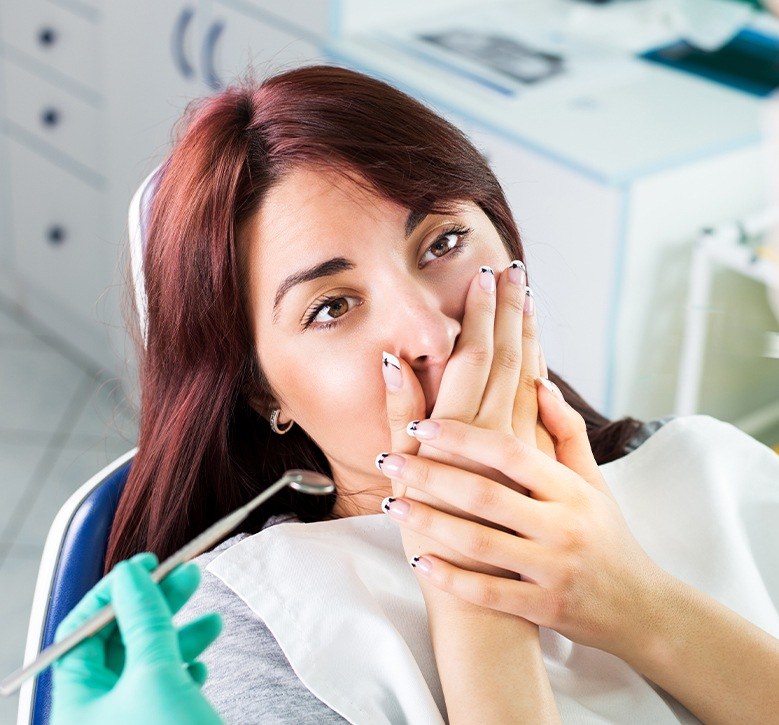 Do you feel a wave of anxiety and nervousness come over you at the thought of visiting the dentist? At Alamo Springs Dental, we're dedicated to helping all of our patients feel comfortable and at-home while receiving the dental treatments they need. That's why we offer sedation dentistry methods like oral conscious sedation and nitrous oxide, depending on the severity of your dental fear. To learn more, read below or contact our office today!
Why Choose Alamo Springs Dental for Sedation Dentistry?
Fast-Acting Nitrous Oxide Sedation
Lasting Oral Conscious Sedation
Experienced & Dedicated Dentists
Oral Conscious Sedation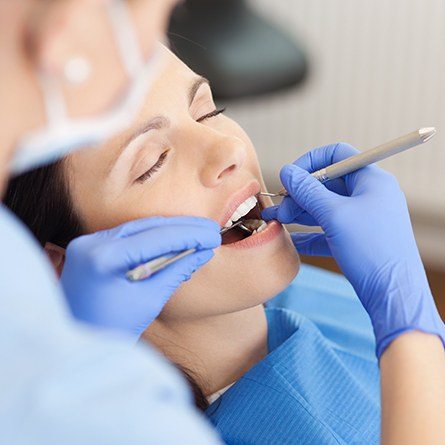 If you have more severe dental anxiety, you may be able to benefit the most from oral conscious sedation. Before your appointment, we'll prescribe you a pill that you'll take about an hour before you arrive. You'll need to have a trusted friend or family member drop you off and pick you up from the office. As soon as you step foot through our doors, you should feel more relaxed and at-ease than you normally would. We'll work efficiently and effectively through your treatment. The effects of the sedation can linger for up to eight hours after your appointment.
Nitrous Oxide Sedation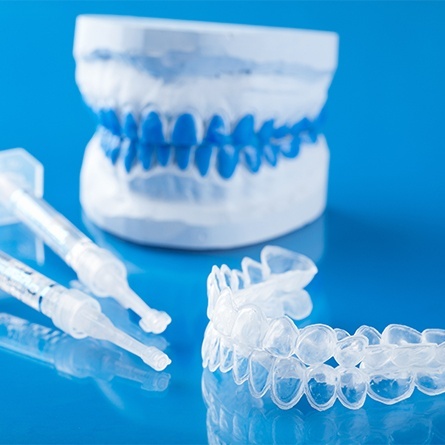 For less-severe anxiety and more fast-acting sedation, nitrous oxide is a great option. Once you get settled into our treatment chair, we'll place a small nose mask on your face. This will administer a colorless, odorless gas that you can breathe in. Within a matter of a few minutes, you'll notice a euphoric feeling overcome your body, helping you feel calmer in our office. Once the procedure is over, we'll remove the mask. After a few minutes, the effects should wear off, allowing you to go on with the rest of your day like normal.