Scaling and Root Planing – Alamo Ranch, TX
Improve Gum Health With Effective Treatment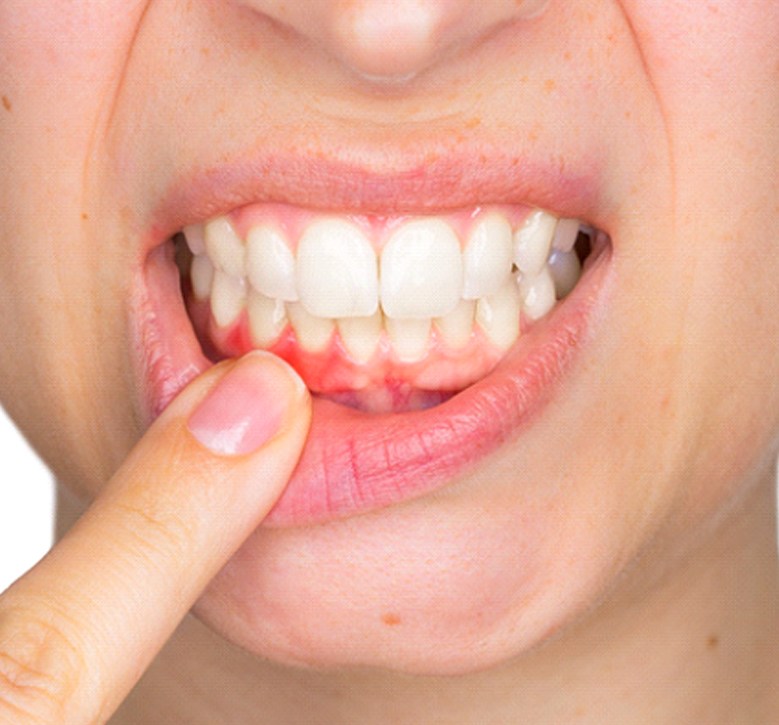 Gum disease is one of the most common oral health problems in the United States. With millions of people living with a form of it and not even knowing it, issues can progress quickly, especially if you're forgoing regular dental healthcare. Once the bacteria spreads deep into the gum tissue, periodontitis sets in, causing gum pockets to form. At Alamo Springs Dental, we want to help minimize the continued deterioration of your soft oral tissues, bone, and teeth. This is why we recommend scaling and root planing in Alamo Ranch. Contact us today to find out more about this form of treatment and whether or not you're eligible.
What Are Scaling and Root Planing?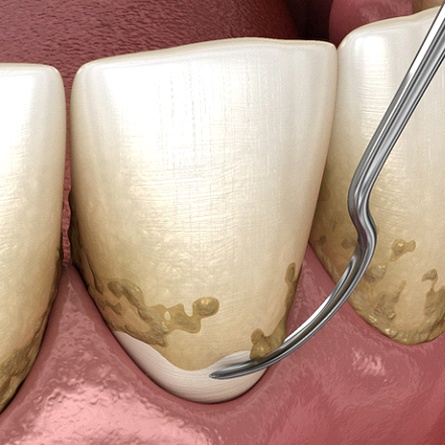 Scaling and root planing is a form of gum disease treatment that involves removing accumulated plaque and tartar and encouraging proper reattachment of the tooth and soft oral tissues and bone. Considered a highly effective and safe method of care, we can easily remove plaque and tartar from the surface of your teeth before using a soft tissue laser to remove any bacteria from the gum pockets. Root planing then involves smoothing out the tooth root.
When Would Scaling and Root Planing Be Recommended?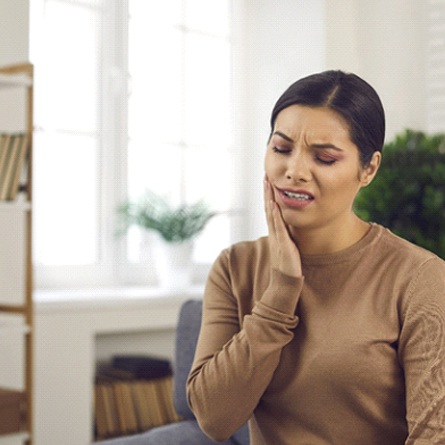 We will likely recommend scaling and root planing if your gum disease has progressed beyond the initial stage of gingivitis. This is typically required when symptoms cannot be reversed with standard cleanings and proper at-home oral habits. After a thorough examination and charting your gum pockets, we will formulate a treatment plan that involves scaling and root planing to restore your gums and improve the overall health of your smile.
What to Expect from the Scaling and Root Planing Procedure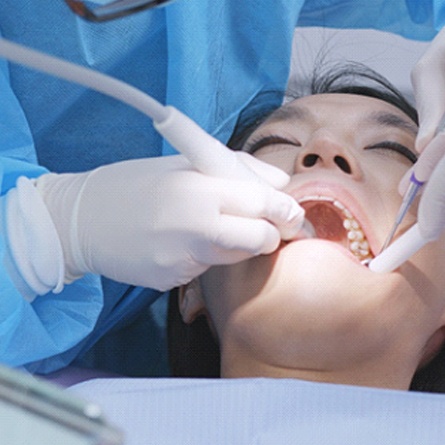 The process for scaling and root planing includes two parts. Dr. Anderson and Dr. Moreno will monitor the development of your gum disease and recommend treatment when absolutely necessary. If you have gum pockets forming as a result of the attacking bacteria, red, swollen, and bleeding gums, you can expect this procedure to be the next step.
We will begin by using specialized dental instruments to scrape away any built-up plaque and tartar from the surfaces of your teeth. We will then use a BioLase® dental laser to carefully remove any bacteria that exists within the gum pockets. The last stage is to gently smooth out your tooth roots, allowing your gums to reattach and minimize the potential risk for future reinfection.
Recovering From Scaling and Root Planing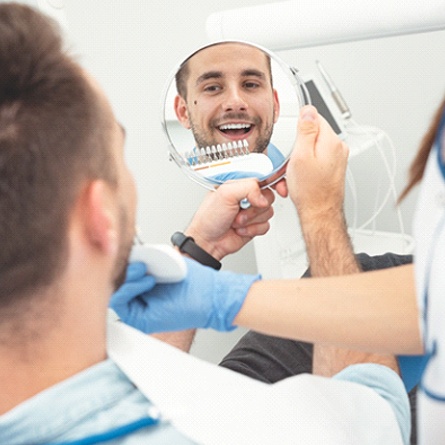 You can expect your gums to be tender following scaling and root planing but an over-the-counter pain reliever can help alleviate some discomfort. Also, you may have some tooth sensitivity, so make sure to avoid any hot or cold foods or beverages for a few weeks.
You should also:
Brush for two full minutes with fluoride toothpaste and a soft-bristled toothbrush
Floss at least once a day before going to bed
Rinsing with an ADA-approved mouthwash (antibacterial)
If experiencing tooth sensitivity, use a toothpaste that helps to combat this issue
Maintain regular visits to your dentist's office for checkups and cleanings