Dental Team – Alamo Ranch, TX
Meet Our Passionate
Dental Team
Our team of dental professionals works together to create an environment where every patient that walks through our doors is able to feel like family. They collectively offer countless years of experience and are dedicated to making every one of your appointments hassle-free, educational, and comfortable. You can learn more about our dental assistants, hygienists, and front desk staff by reading below.
Michelle,
Administrative Assistant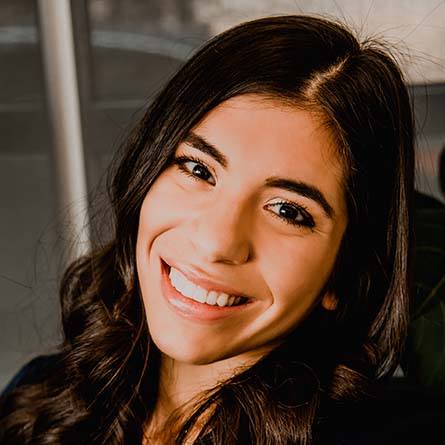 Michelle's career in the dental world covers five years so far, with most of that time spent right here at our practice. She is currently working towards a career in dental hygiene and is grateful that this position allows her to build up the needed experience and knowledge!
At home, Michelle spends as much time as possible with her wonderful son and boyfriend. Her favorite hobbies include working out and cooking good meals. She's a very friendly person but a true introvert at heart.
Savannah,
Administrative Assistant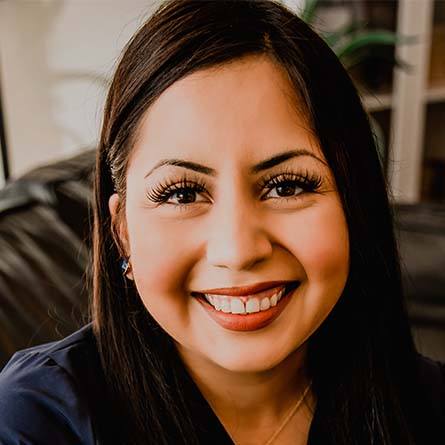 Savannah believes in treating all patients with kindness from the moment they walk to the time they're on their way out the door with a great smile! Born and raised in San Antonio, she enjoys hiking, caring for her plants, listening to music, and spending as much time as she can with her family.
Crystal,
Registered Dental Hygienist
/Back Office Lead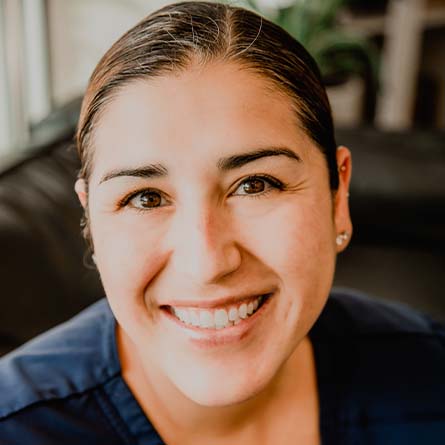 Crystal attended Howard College in Big Spring for her education and is also certified in laser therapy. Today, her career in oral healthcare covers a full decade so far. She truly loves the team she works with here at Alamo Springs Dental! She's definitely passionate about helping patients achieve good oral health as well.
Originally from Midland, Crystal has an amazing husband and two wonderful children. Away from work, she likes to be outdoors with her family, travel, and indulge in good foods. Depending on her mood, she can enjoy a good party OR be perfectly happy relaxing on the couch! She also enjoys roller skating when the opportunity arises.
Stephanie,
Registered Dental Hygienist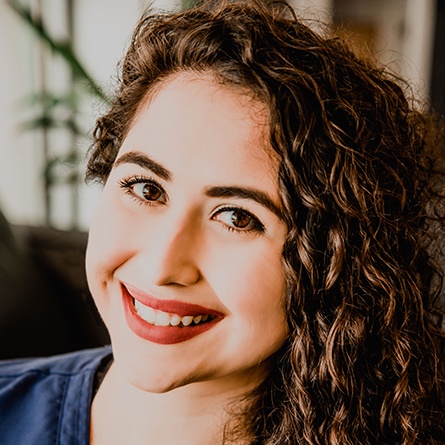 Stephanie studied dental hygiene at the University of Texas Health Science Center at San Antonio, and she's been a part of our dental team for nearly five years so far. She additionally has advanced training in dental lasers, nitrous oxide, and pit and fissure sealants. As one of our hygienists, she really loves seeing our patients' beautiful smiles at the end of each day! She's a great listener who truly cares about each person in her treatment chair.
Stephanie comes from a Hispanic background. Her parents are both business entrepreneurs from Mexico, and she has two siblings as well. In her spare time, she likes to hang out with her loved ones and dance some salsa and bachata.
Julianne,
Registered Dental Hygienist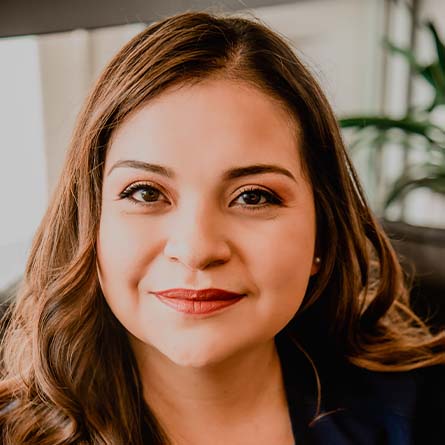 Julianne Ortiz is a San Antonio native, who graduated from the dental hygiene program at the University of Texas Health Science Center School of Dentistry. She is most personally fulfilled when she is able to both provide valuable care for her patient's gum health with cleanings and education; while at the same time, being able to establish trusting relationships with them.
Julianne's career ambitions and active role in the community are heavily supported by her husband and gorgeous daughters. She enjoys making home cooked meals, taking her daughter to karate practice, and going for long runs every now and then. Julianne is extremely excited to be a part of the Alamo Springs Dental Team!
Cindy, Registered Dental Assistant, Lead Dental Assistant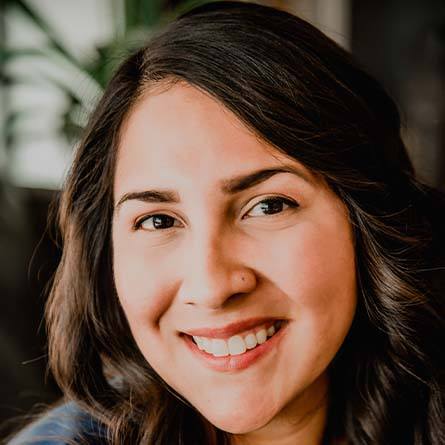 Cindy has been a part of the dental world for over five years now. In addition to her dental assisting expertise, she also has advanced training in laser dentistry and BOTOX. Today, her favorite part of this job is knowing that she can help patients overcome pain/discomfort while also leading them towards feeling much more confident with their smiles!
A San Antonio native, Cindy and her husband both work in the dental field. They share a special fur baby together who gets plenty of love. Outside of working hours, her favorite personal hobbies include knitting and gardening. She and her husband are also always looking for new adventures, excitement, and foods to try.
Dayanira,
Registered Dental Assistant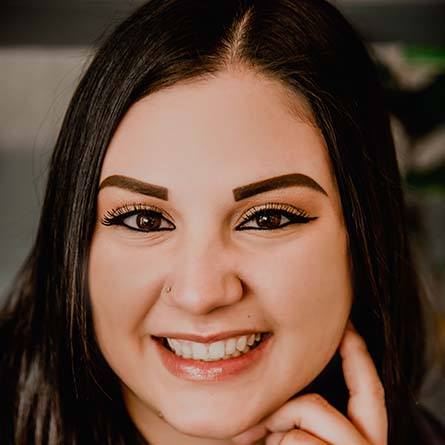 Dayanira graduated from dental assisting school in 2016 and enjoys every second of her career! Married to best friend from high school, she and her husband have a beautiful daughter. Outside of the dental office, Dayanira loves photography and spending time with her family.