Dental Team – Alamo Ranch, TX
Meet Our Passionate
Dental Team
Our team of dental professionals works together to create an environment where every patient that walks through our doors is able to feel like family. They collectively offer countless years of experience and are dedicated to making every one of your appointments hassle-free, educational, and comfortable. You can learn more about our dental assistants, hygienists, and front desk staff by reading below.
Michelle,
Lead Administrative Assistant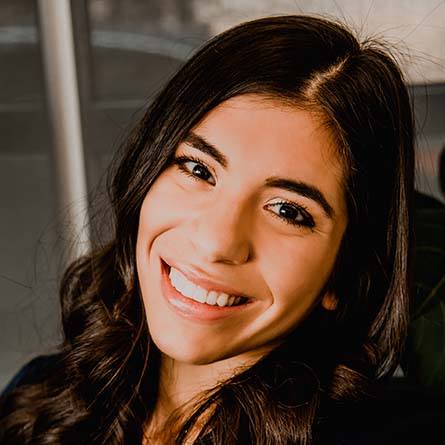 Michelle's has been in dentistry for 7 years now. She has learned so much during her time at ASD.
Outside of work, she loves spending time with her son and their pup! She loves watching her son play soccer. Her hobbies are working out and reading. She is very friendly, but a true introvert at heart.
Crystal,
Registered Dental Hygienist
/Back Office Lead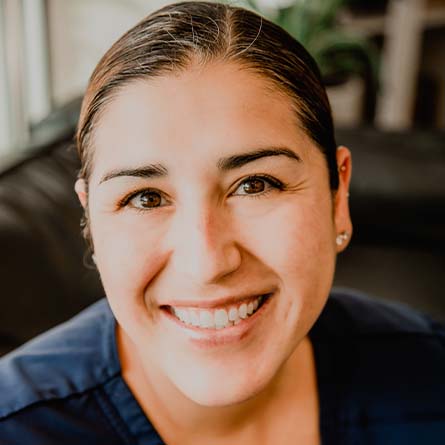 Crystal attended Howard College in Big Spring for her education and is also certified in laser therapy. Today, her career in oral healthcare covers a full decade so far. She truly loves the team she works with here at Alamo Springs Dental! She's definitely passionate about helping patients achieve good oral health as well.
Originally from Midland, Crystal has an amazing husband and two wonderful children. Away from work, she likes to be outdoors with her family, travel, and indulge in good foods. Depending on her mood, she can enjoy a good party OR be perfectly happy relaxing on the couch! She also enjoys roller skating when the opportunity arises.
Nathalia,
Front Desk Assistant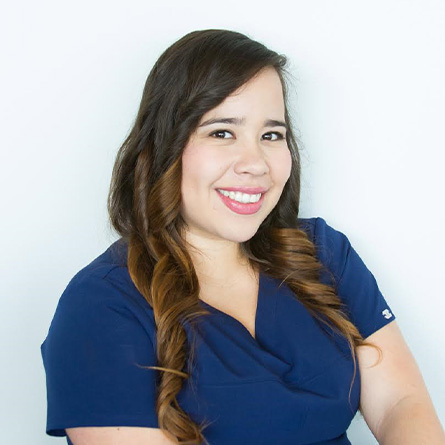 I really enjoy my working in various administrative roles in the dental field, and I have been doing it for 9 years. I am excited to continue to grow in the dental field and I love being a part of this amazing team. In my free time, I like spending time with my husband of 11 years and our 3 beautiful children. I also enjoy reading fantasy books, PC games, star gazing, traveling, and cooking.
Natalee,
Registered Dental Hygienist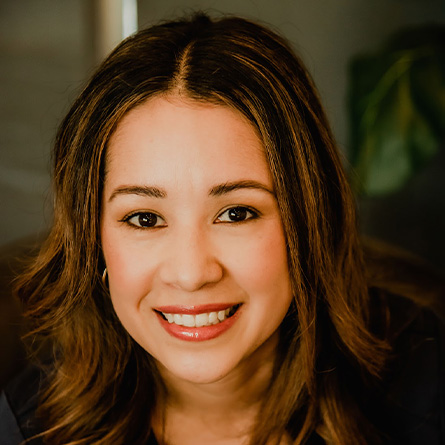 I grew up in Victoria, TX and started my career as a registered dental assistant. I furthered my education to become a registered dental hygienist at Costal Bend College. I am passionate about helping patients obtain their best oral health and have expanded my associates degree in hygiene to include dental laser certification. I love spending free time with my husband and children traveling and discovering new places and things to do.
Cassandra,
Registered Dental Assistant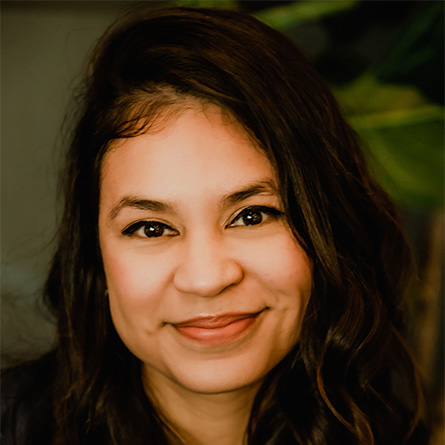 I was born and raised in San Antonio and have been dental assisting for 10 years. I love helping people overcome their dental fears by providing excellent care. I have worked with all backgrounds, but my favorite was working with geriatric patients and treating them in their home or facility. I have two daughters that I love spending time with. My Christian faith is very important to me and I enjoy church service, going to the beach, and going to baseball games.
Hannah,
Registered Dental Hygienist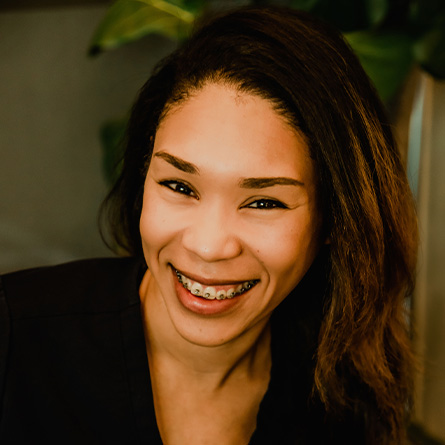 I have worked in dentistry for over 10 years, I starting working in the front desk and ended up graduating with honors in Dental Hygiene at Concorde Career College. I have also earned certification in diode dental laser therapy and nitrous oxide sedation. I aim to always create a comfortable environment for all of my patients. I grew up in a biracial family that have also have been in dentistry for decades! Together, with my husband of 6 years and our 2 small boys, we enjoy traveling and the great outdoors. I love reading, coffee, staying fit, astrology, anime and The Sims!
Marilyn,
Registered Dental Assistant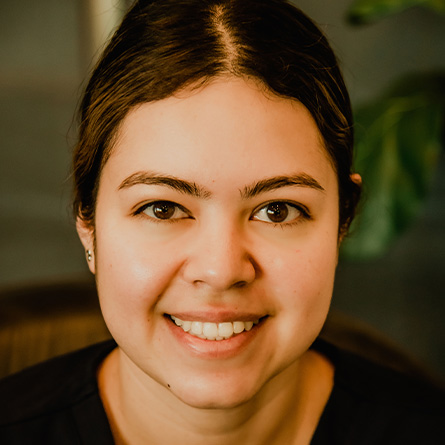 I was born and raised in San Antonio, but my family roots are in Monterrey. I enjoy exploring new restaurants here in San Antonio and I love country music. I love dentistry because I love to help and see people smile!