All-Ceramic Crowns – Alamo Ranch, TX
Your Smile Solution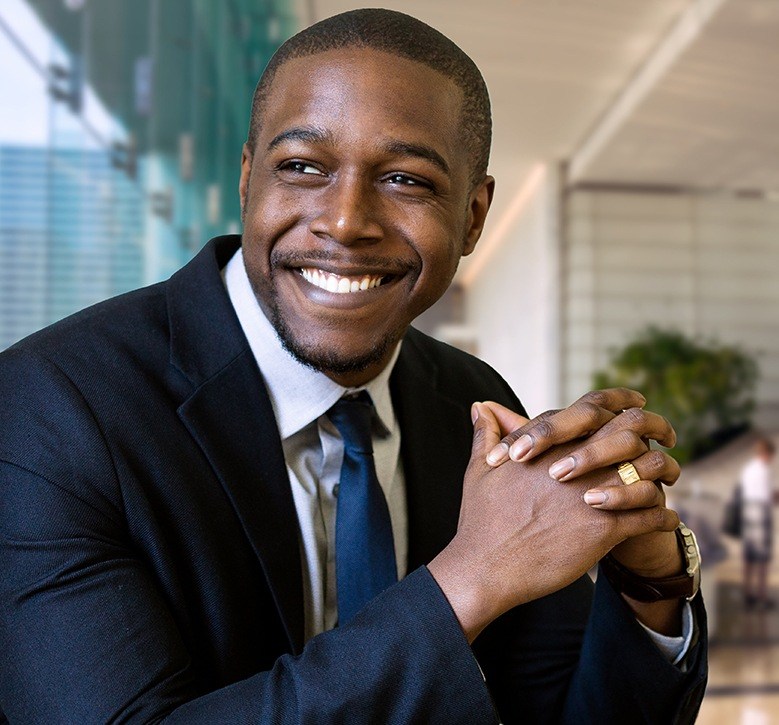 Suffering from a damaged or missing tooth can be very difficult, and here in San Antonio, our dental staff wants to help you regain the full, strong smile you've been missing as soon as possible. However, some patients may understandably be hesitant if they're thinking about the noticeable gold and silver materials that have been traditionally used for restorations in the past. No one should have to choose between improving their oral health and maintaining a beautiful smile, but thankfully, Dr. Aiyana Anderson and Dr. Michele Moreno at Alamo Springs Dental can offer the best of both worlds: all-ceramic restorations.
Why Choose Alamo Springs Dental for All-Ceramic Crowns?
Ceramic is Gentle
On Gum Tissue
Virtually Unnoticeable
Dental Crowns
Lifespan of Up
to 15 Years
All-Ceramic Dental Crowns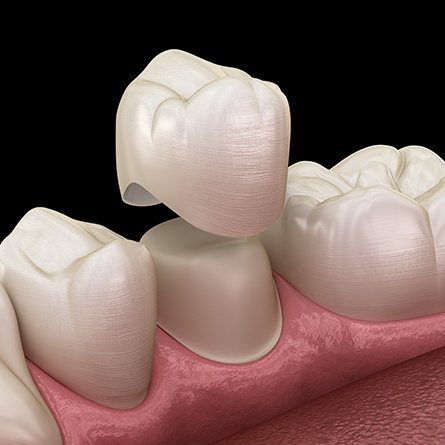 All-ceramic crowns offer patients several valuable benefits when compared to their most noticeable counterparts. The ceramic materials used to create them are so seamlessly lifelike that they're even identical in translucency and reflection to your natural teeth. Their biocompatibility is also unmatched, and patients who have sensitivities to metal will find that they're very comfortable in the mouth. Finally, patients don't have to worry about the stark metal bands that can start to form around their crowns with all-ceramic restorations.
All-Ceramic Dental Bridges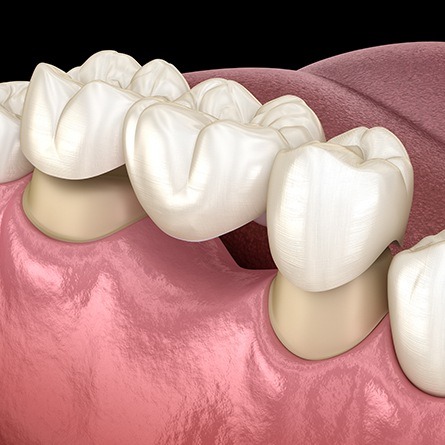 If you're not the right candidate for dental implants but are unhappy with the relatively loose fit of dentures, an all-ceramic bridge could give you the stability and strength you're looking for in a restoration. This personalized appliance will be designed to disappear seamlessly into your natural smile, as well as provide more comfort and biocompatibility to patients.
Contact Us to Learn More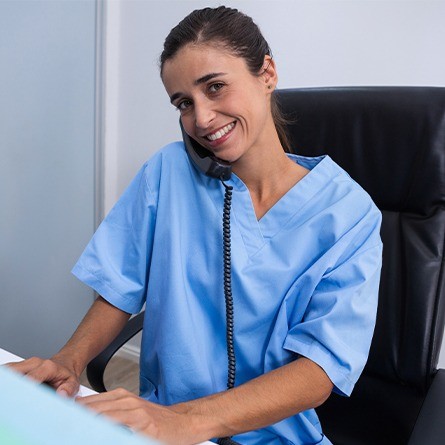 If you're interested in an all-ceramic restoration, please don't hesitate – contact Alamo Springs Dental today so that we can set up a consultation for you with Dr. Anderson or Dr. Moreno as soon as possible. You deserve to regain your best smile in a way that's always safe, comfortable, and beautifully effective.