Dentist – Alamo Ranch, TX
Meet Aiyana Anderson, DMD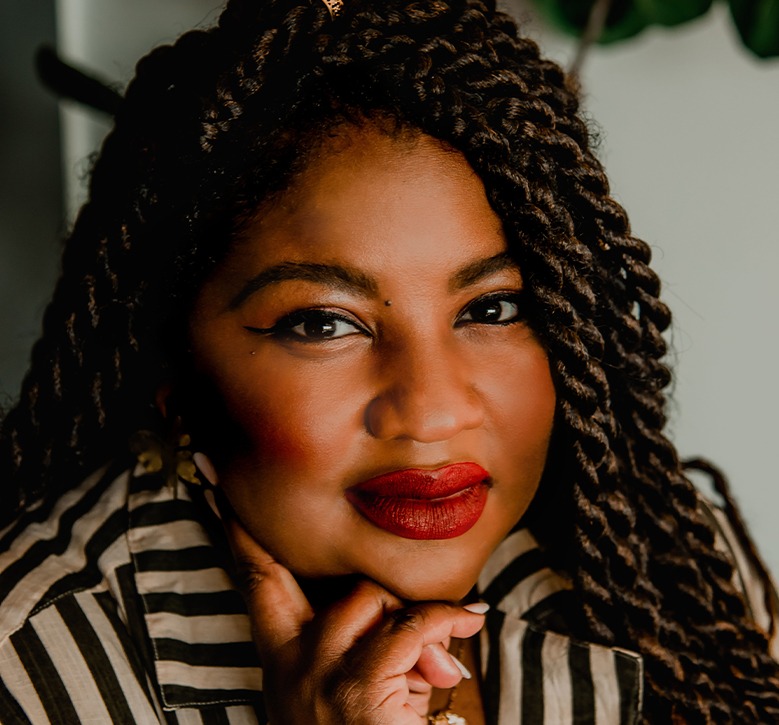 Dr. Anderson has been caring for smiles for over a full decade now, and she never gets tired of being able to help her patients escape pain, achieve better health, and feel more comfortable about regularly visiting the dentist's office. She can't wait to welcome you in for your next appointment! To learn more about her, just continue reading below.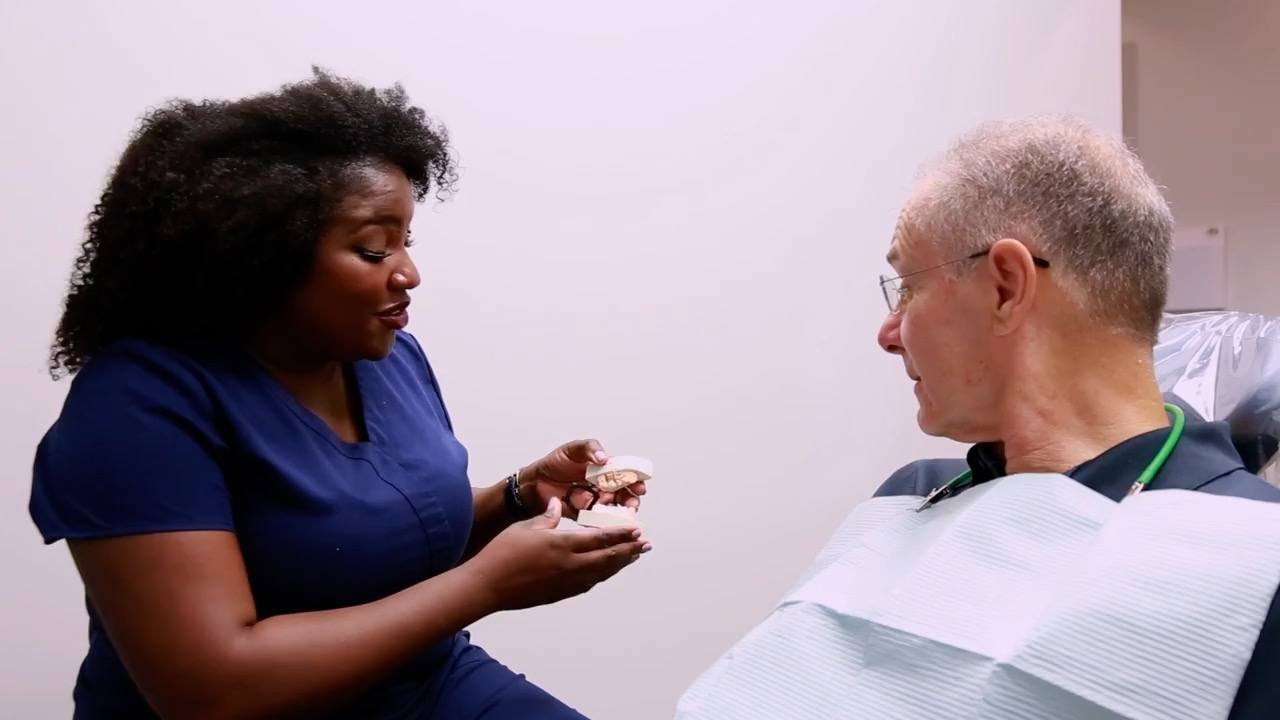 Watch Dr. Anderson's Video
Why Did You Decide to Become a Dentist?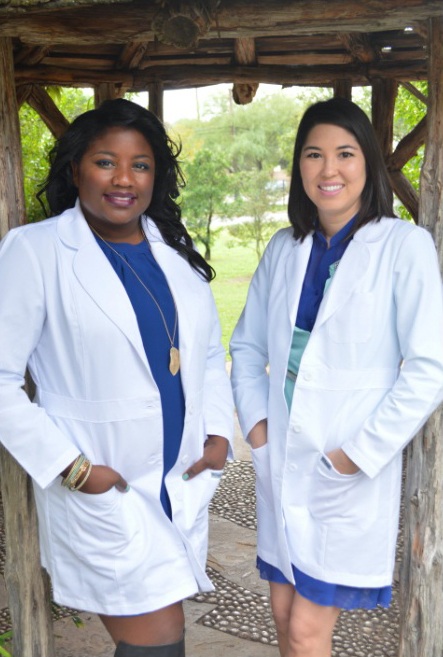 While attending college at Prairie View A&M University, Dr. Anderson was encouraged by an advisor to attend a wonderful pre-dental summer program available for undergrads at the University of Michigan at Ann Arbor. It ended up being a very fulfilling and enjoyable experience. From there, she earned a scholarship to the University of Louisville and completed her dental education in Kentucky – and it was one of the best decisions she's ever made!
Where Did You Study Dentistry?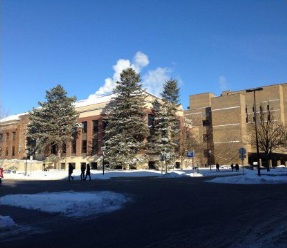 Dr. Anderson completed her Doctor of Dental Medicine at the University of Louisville School of Dentistry. Since then, she has pursued a wealth of continuing education opportunities in order to further her skillset. This includes certification in laser dentistry and a variety of advanced courses completed through the American Academy of Facial Esthetics regarding BOTOX®, dermal fillers, and TMJ/facial pain therapy techniques. She is currently a member of the American Dental Association .
Outside of the Dental Office, What Do You Like to Do?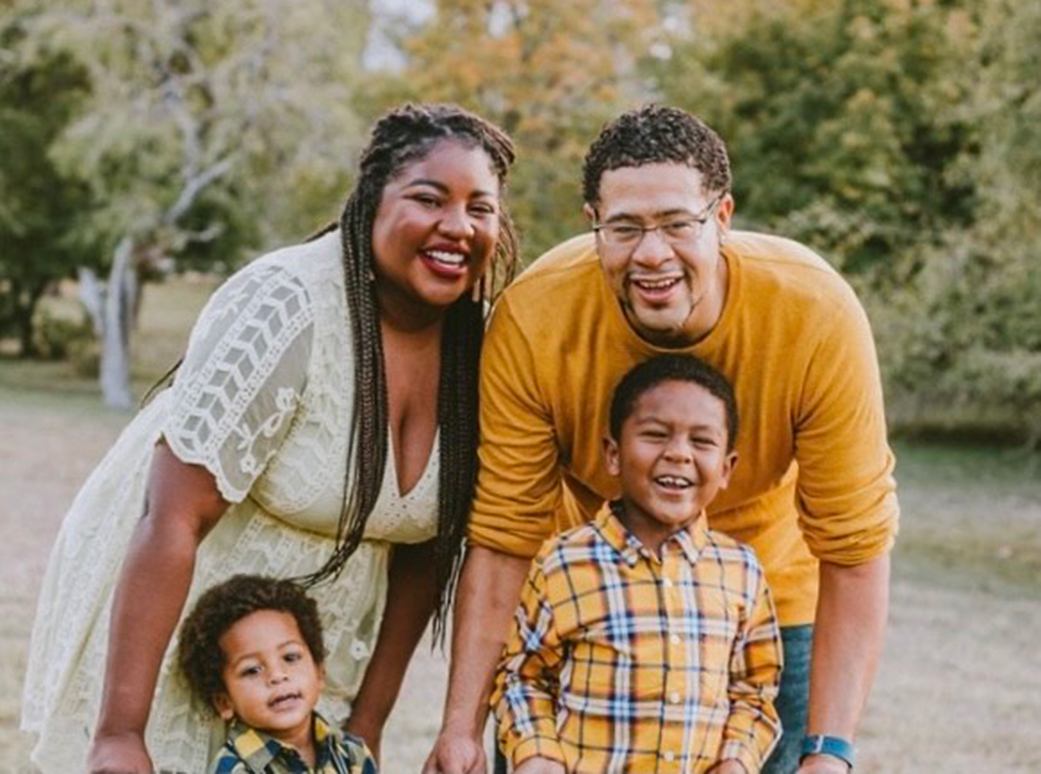 Dr. Anderson was born in Queens, NY, but she grew up all over the United States and considers San Antonio home ever since she moved here in the 90's. She has a loving husband (who was also her high school sweetheart) and two active boys who love sports and running around. As a group, they like to play board games/old-school video games, go for bike rides and long walks, and travel. As for personal hobbies, she used to play the violin and the piano growing up and still has a lifelong love of live music. She also really enjoys participating in local events, going to museums, and painting.