Welcome to Alamo Springs Dental
We believe that a healthy, happy smile can make all the difference, which is why the Alamo Springs team goes above and beyond every day to help patients of all ages achieve one! Our approach to dentistry is centered around mindfulness, compassion, and comfort.
Aiyana Zenobia Anderson, DMD

Michele Moreno, DDS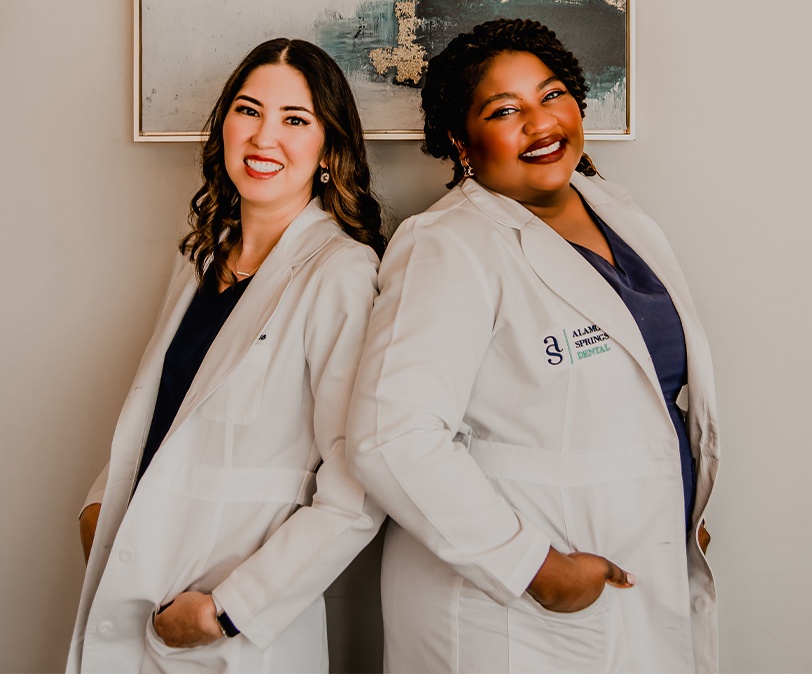 Best Friends • Moms • Dentists
Meet Your
Smile Makers
As parents themselves, Dr. Anderson and Dr. Moreno understand how difficult it can be to manage an entire family's health needs over the years. That's why they're proud to make dental appointments convenient and stress-free for all ages! More than anything, they believe in prioritizing kindness without cutting corners on quality. This community means the world to them, and they'll be sure to give you and your loved ones 110% during each visit – guaranteed.
Meet Your Dentists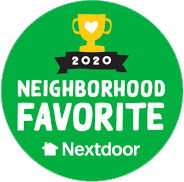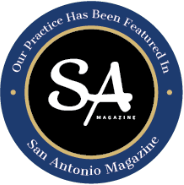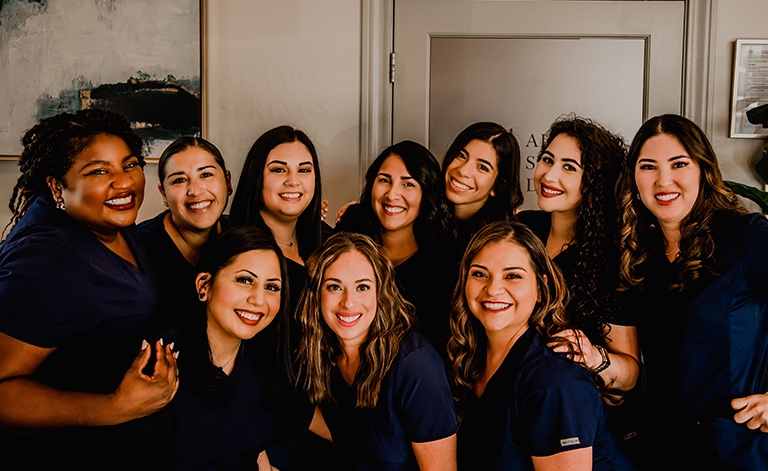 Taking Care of You Like Family
Meet Your
Dental Team
From the front desk to the treatment room, our talented, all-women staff keeps every step of the treatment process flowing smoothly. We're always available to answer your questions, and more importantly, we love simply getting to know each patient who walks through the door! Building relationships is always important here at Alamo Springs Dental.
Get to Know Your Dental Team
Featured Dental Services
How Can We Help You?
We're happy to offer a variety of treatment options in one convenient location so that our patients and families can keep coming back over time to see a team they already know and trust! Whether you're ready to jump into a beautiful cosmetic makeover, struggling with a toothache, or simply overdue for a six-month appointment, our doctors can create a custom plan of action that leaves you feeling ready to smile. The first step is to call and schedule a time to come by.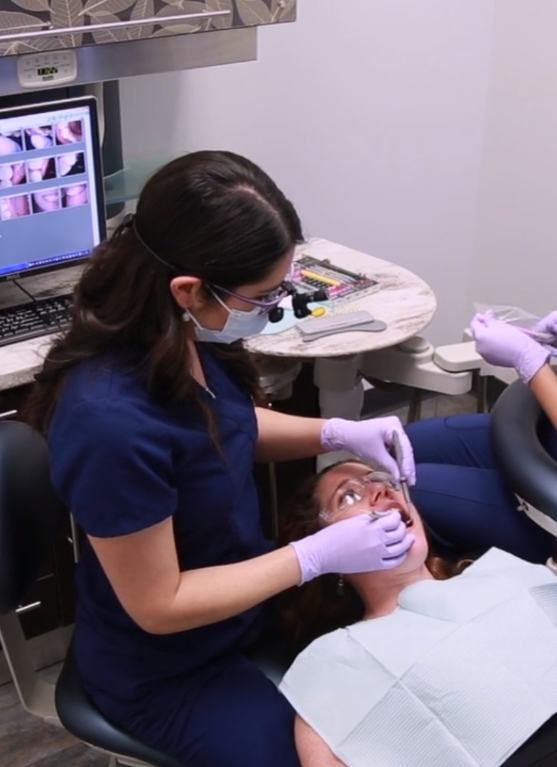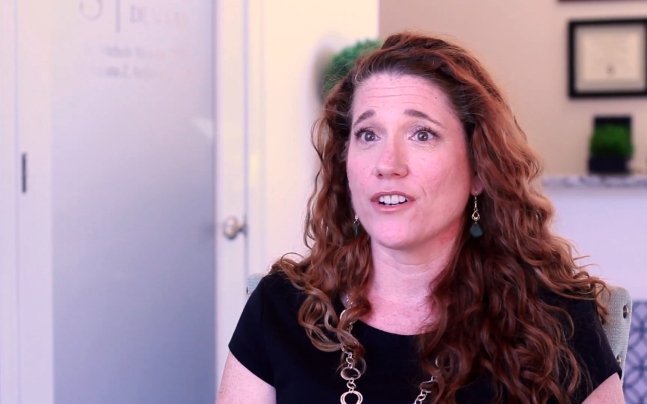 "Great friendly staff, everything was crisp and clean! I felt relaxed going in there, almost like walking into a spa... The dental chair was even set to give me a back massage!!! Dr. Moreno and her dental hygienist were very knowledgeable and explained everything to me. The lady at the front desk set me up for my follow-up appointments and it was great! Totally recommend this place."
Karina V., San Antonio, TX
"Staff was very knowledgeable about the services they offer me. They were very kind and compassionate and made feel at ease. Definitely recommend this location to anyone who needs dental work."
Sam B., San Antonio, TX
"I am new to the area and went to Alamo Springs because they were in network. They were great- good teeth cleaning, very professional and a treatment plan was given to me outlining the plans for the consults that I needed. Very well done!"
Sara O., San Antonio, TX
Read More Reviews
I Have
Dental Insurance
We are happy to handle the heavy lifting and help patients take advantage of their hard-earned benefits! Alamo Springs Dental is in-network with many major PPO plans.
Find My Plan
I Don't Have
Dental Insurance
Our loyalty program is an amazing alternative to traditional insurance, offering FREE preventive care, 30% discounts on many popular services, and other benefits for a flat fee.
Find My Plan
Chronic Headache Management from Grinding, Clenching & TMD issues
Dermal Filler
& Botulinum Therapy
Are you experiencing chronic headaches? Head, neck or jaw pain? BOTOX and dermal fillers can relax the muscles and provide long-lasting relief.
Learn More About Botox & Dermal Fillers for TMD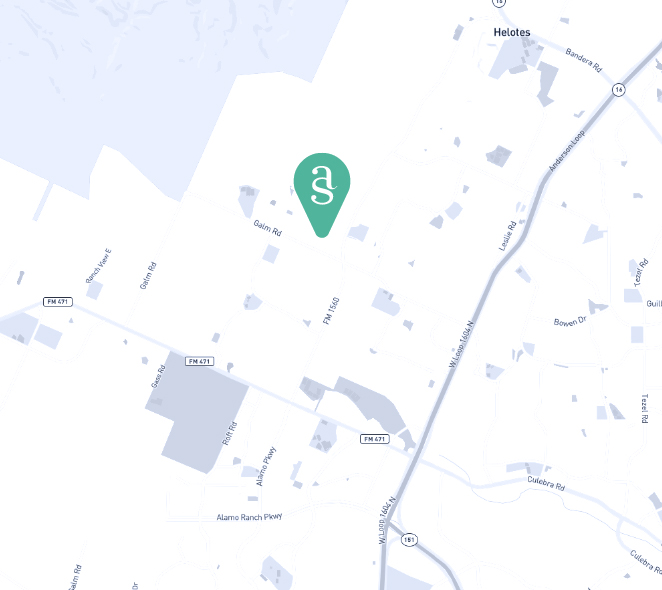 Have Questions?
Get Answers.