Dermal Fillers – Alamo Ranch, TX
Transform Your Look with Dermal Fillers
As we age, our face can begin to lose volume and elasticity, resulting in the appearance of fine lines or wrinkles. If you find yourself wanting to return to more youthful days, consider dermal fillers at Alamo Springs Dental! This iminimally invasive cosmetic solution involves a quick, safe injection that helps fill the skin for a smoother, more confident appearance. Our team can't wait to help you experience these benefits firsthand.
Why Choose Alamo Springs Dental for Teeth Whitening?
We Use Safe &
Trusted Brands
Improvements for 3-6 Months or Longer
Emphasis On Patient Comfort & Compassion
What is a Dermal Filler?
We use a semi-permanent, non-animal source, stabilized hyaluronic acid – It naturally exists in the skin of most all living organisms providing volume, skin pliability, and cell growth. You will see it in many beauty and skin products over the counter! These fillers can smooth out facial folds and add volume with minimal complications
How Long Will This Last?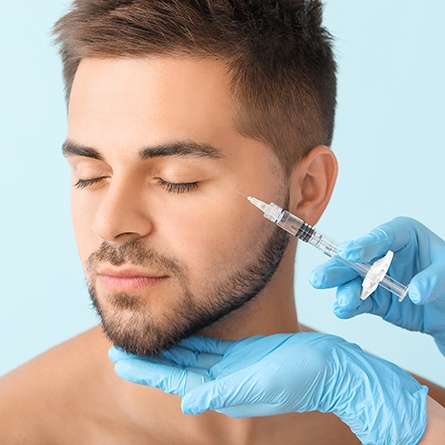 For lip fillers, because your lips move frequently and are very vascular, you can expect results for 3-6 months, some even longer.
What Will My Lips/Face
Look Like?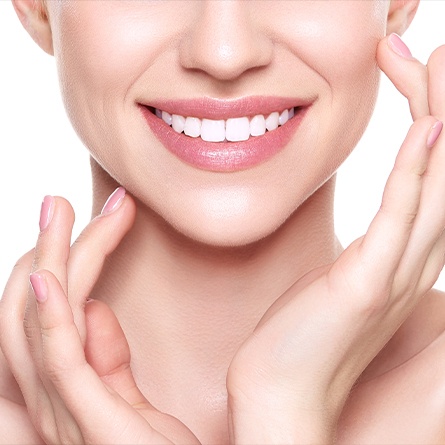 At Alamo Springs Dental, we strive to achieve your goals, but we also want you to look as natural as possible. You can see results from as early as day 1, however; it will take 1- 2 weeks to fully see the final results.At your consult we will discuss your goals, and after the first 8-10 days, we will meet again for an enhancement visit where we can review the results of the initial filler appointment.
How Do I Take Care
of My Lips/Face?
It is important that you DO NOT touch or lay down on your face/lips for 4-6 hours. Prior to treatment, drink plenty of water and keep your lips hydrated. The day of the treatment, please do not wear any makeup in the area of the injectables. Expect swelling, but results can be immediate! You will see final results 4-14 days after the injectable has been placed. Severe pain or numbness with Intense bruising with sluggish blood flow, can be a sign of a vascular compromise, a very serious condition. ALERT THE DOCTOR ASAP.
Avoid: hot liquids by mouth for the first 24hrs, sun bathing, heavy exercise, avoid alcohol 24 hrs before and after injections, avoid anything that could encourage you to pucker your lips for 24 hrs, avoid anti-inflammatory drugs-( Ibuprofen, Naproxen, Advil, St. John's Wort, Fish Oil, Vitamin E, Flax Oil and others) for at least 3 days to 1 week before and after treatment. Please let us know if you have been specifically directed by a physician to take any of these regularly so that a medical consult can be obtained from your primary physician.
Discontinue Retin- A 2 days before and 2 days after treatment
Discontinue use of cigarettes 2 days before and 2 days after treatment
Avoid Alcohol, caffeine 24 -28 hrs before and after treatment.
What are the Risks?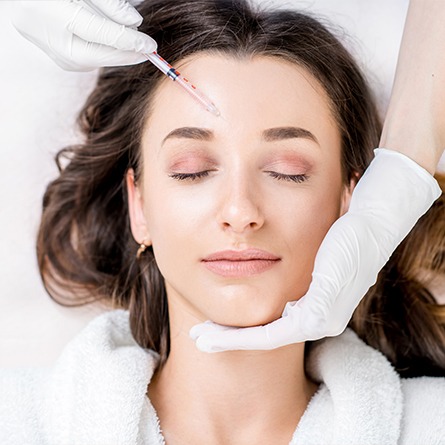 We don't want to use this on patients that have severe allergies, so please be honest with the doctors and complete your medical history. Nothing is risk free. Risks can include post treatment discomfort, swelling, redness, bruising, and discoloration. Post treatment injection infections, Allergic reaction, reactivation of herpes, lumpiness, visible yellow or white patches, granuloma formation, localized necrosis and sloughing with scabbing. This procedure is not advised in women that are pregnant or lactating. The risk for swelling and scarring does exist in people susceptible to keloids. Make sure your face is clean in the areas administering filler.
The Treatment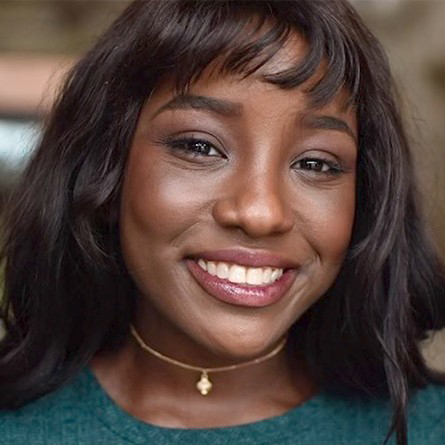 Dermal Filler is injected into the skin to minimize and in some cases eliminate fine lines and wrinkles temporarily, between 4-9 months. Our office focuses on the cosmetic dentistry portion of the dermal filler field and can address nasolabial folds (lines from nose to lips), marionette lines (lines from lips to chin), corners of mouth, and lips. A discussion of your medical history and current symptoms that you are experiencing will assist your doctor in determining the treatment options available to you. Redness, bruising and bleeding can all be part of the process, but are usually very quickly resolved and minimal. Expect bruising for up to 2 weeks post op, but let the doctor know immediately if you experience strong pain, numbness or stark white blanching of the skin. Obstruction of the arteries and veins of the face are rare, but if treated quickly enough, necrosis can be avoided by a reversible agent provided by the doctor.
Contact us today to schedule a consultation! Patients from Balcones Heights, Helotes, Alamo Ranch, Stillwater Ranch, Castroville, Bandera, Leon Valley, Alamo Heights, Grey Forest, and beyond are welcomed.
Before & After Gallery
Kim's Dermal Lip Filler
Before and After Results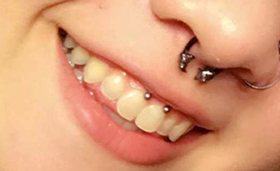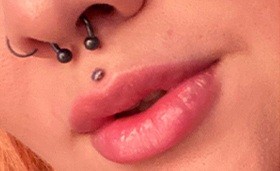 Final After Results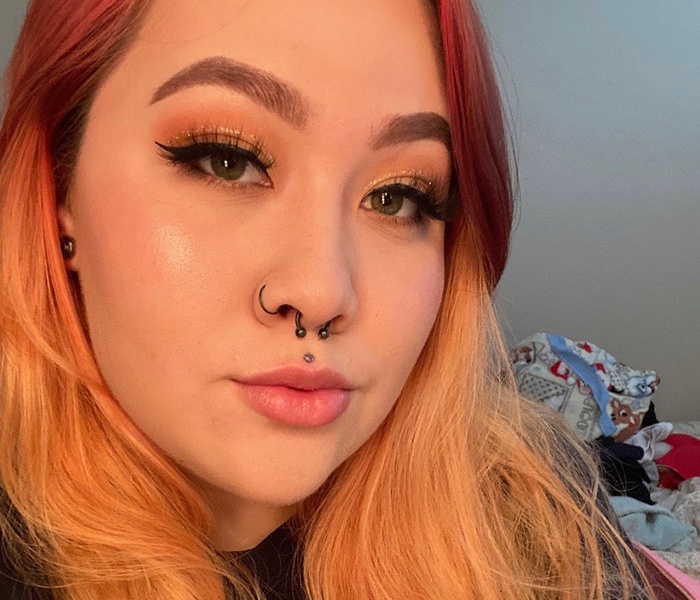 Esmeralda's Xeomin Therapy for TMJ Headaches, Nasolabial Fold & Lip Filler Before and After Results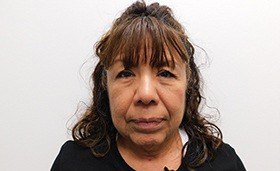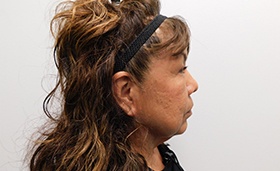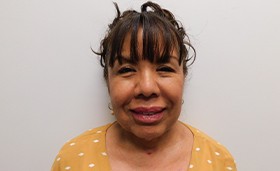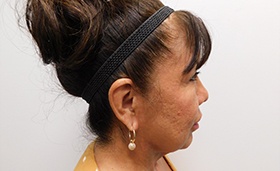 Immediately After Treatment