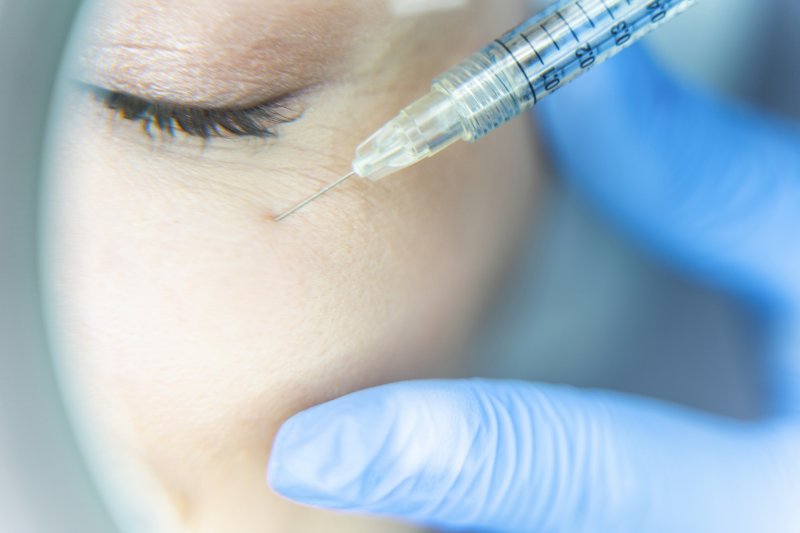 There are two types of fine lines and wrinkles: those that move when creating facial expressions and those that remain in place, sunken into the skin. If you are living with the latter, you may inquire about a solution that can remedy these age-defining areas without causing your face to appear "fake" or "overdone." Fortunately, dermal filler results in Alamo Ranch are natural, giving you a healthier aesthetic that turns back the clock with ease. Read on to learn more about dermal fillers and what you can expect to see when finished with treatment.
Will Dermal Fillers Produce Natural Results?
This is dependent upon a variety of factors as to whether results will appear natural. If you first consider the type of dermal filler you receive, some are synthetic while others are naturally-occurring substances. Hyaluronic acid is already found within the skin, so its makeup is organic in nature.
Other factors that can determine whether you will be happy with your results include:
You skin type
How you react to certain solutions (i.e. hyaluronic acid, fat injections, etc.)
The skill level of the certified specialist administering treatment
The location of your injection(s)
The number of treatments you will receive
You'll want to go over all the above-mentioned items with your specialist to determine first and foremost if dermal fillers are right for you. Should you decide that you want to move forward with treatment, you can expect to spend some time discussing your medical history. This information will be important for your specialist to know so they can make the right decision as to how they can help you achieve the aesthetic you want.
How Long Will Results Last?
When inquiring about dermal fillers, one of the most obvious and important questions you should ask is how long you can expect your results to last. After all, you don't want to invest in this type of treatment for it to only disappear within a few weeks, right?
Just like there are several factors that determine how natural your results will appear, each patient is different, so the time you'll get to spend enjoying your more youthful appearance can vary. Typically, most dermal fillers can last about six months; however, there are instances where people have gone a few years without needing additional treatment.
It is possible you'll begin to see more natural results over time as you continue receiving dermal filler injections, but depending on the type of solution used, it can make a difference in the longevity of your new facial aesthetic.
About the Author
Ready to do something about your static fine lines and wrinkles? Dr. Aiyana Zenobia Anderson is certified through the American Academy of Facial Aesthetics and can help you achieve a more youthful appearance thanks to dermal fillers. Producing natural, healthy results, she can turn back the clock on aging and give you a fully transformed, more aesthetically pleasing look and feel. To find out more about this unique treatment, contact us at (210) 463-9339.