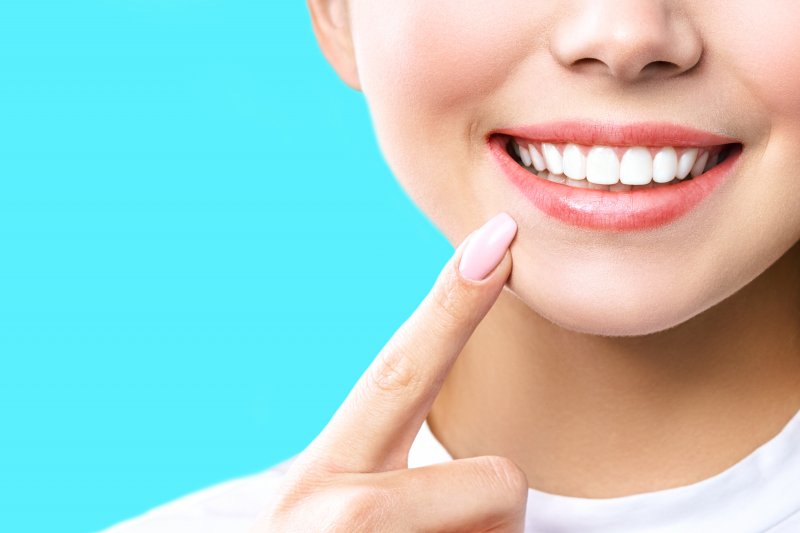 While you can expect your dentist in Alamo Ranch to recommend preventive treatments (i.e. dental checkups and cleanings, fluoride treatment, dental sealants) to combat tooth decay and gum disease, you'll be pleased to know there are more natural ways of accomplishing a cavity-free smile, too. The following article explains three unique remedies you can use at home to prevent this common problem as well as what to do if a cavity already exists.
3 Natural Remedies to Reduce Your Risk for Cavities
Cavities are a common occurrence among both children and adults. While frequent brushing, flossing, rinsing, and regular dental appointments should continue as normal, there are additional ways in which you and your family can better protect your smile against plaque-causing bacteria.
Your mouth plays host to plaque formations daily, and if it is left to grow and spread, it can adhere to your teeth, resulting in cavity development. To lower your risk, here are a few natural remedies to try at home:
Drink Tea – According to a study performed on hamsters in 2003 and published in the International Journal of Food Sciences and Nutrition, black tea is known to lower the risk of cavity formation. The hamsters were fed a diet that encourages tooth decay and when given black tea, it significantly reduced the presence of tooth decay.
Consume Cranberries – These small, delectable berries are found to combat cavities by preventing bacteria from sticking to teeth. As a result, it also impedes the bacteria's ability to produce harmful acids that can eat away at your tooth enamel.
Opt for Shiitake Mushrooms – Much like black tea, a study performed in 2000 discovered that rats who were fed shiitake did not develop tooth decay quite like those who were not fed the same type of medicinal mushroom.
What to Do if a Cavity Already Exists
While practicing good oral hygiene habits and incorporating natural remedies into your daily routine is helpful to minimize your risk for tooth decay, there are instances where a cavity can still develop. Should this happen, it is in your best interest to seek the help of a dental professional as soon as possible. Here's why:
They can quickly examine and diagnose the problem early on before conditions worsen
Depending on the severity of your cavities in Alamo Ranch, they can recommend a dental filling, crown, or root canal therapy to stop the spread of harmful bacteria, which will allow you to keep your natural tooth longer
Your dentist can provide effective tips and tools to use at home to improve your oral hygiene routine and help you avoid the potential for future cavity development
Knowing how to take care of your teeth is important. You can discuss natural alternatives as well as preventive treatments with your dentist during your regular checkups and appointments, all of which will make a significant difference in the life of your smile.
About the Authors
Dr. Michele Moreno and Dr. Aiyana Zenobia Anderson believe the state of an individual's teeth and gums can play a vital role in their overall health and wellbeing. This is why they remain committed to providing treatments that benefit not only the mouth but the body as a whole. From BPA-free solutions to metal-free restorations to natural remedies for preventing tooth decay, we can provide patients of all ages with helpful tips to maintain better oral health at home. If you or a loved one are interested in alternative ways to care for your teeth and gums, contact us at (210) 463-9339.